How does the ACE Enrolled Nurse Process work?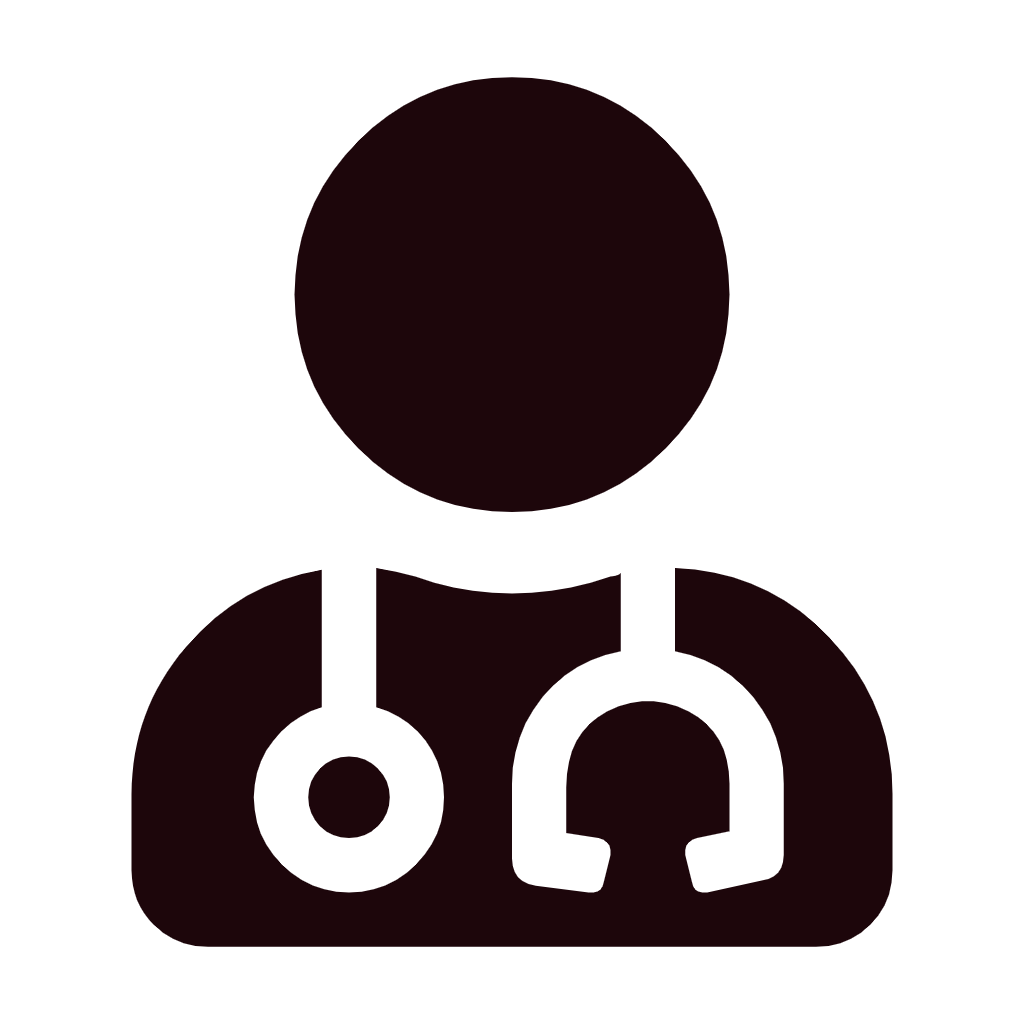 Create your ACE profile and register for the available application intake. You can create and edit your profile at any time, even when applications are closed

Upload your resume, cover letter, certified academic transcript and identification documents

Nominate referees, nominate your preferred employers and follow the checklist to complete your ACE application
About the ACE Enrolled Nurse Process

Eligibility criteria to apply to ACE Enrolled Nurse for a new graduate Enrolled Nurse Support into Practice Programme (ENSIPP) position

Full overview of the ACE Enrolled Nurse Process

Unsure about how the Enrolled Nurse Talent Pool works? Check out all the info here including further options for graduate nurses

Specific information about what you need to do to submit your application to ACE for the Enrolled Nurse Process

Information about which employers and practice setting areas you can preference

Key dates when entry points open and close

Contact details and key information including employer career pages for each employer involved in the ACE Enrolled Nurse Process

Applicant Guide, Resume and Cover Letter templates, Referee Report Forms and other career information

A list of common questions and answers can be found in this section
Apply Now!
Register here and get your career started
Apply Here